Lubono Capital, LLC.
Investing in Multi-family and Commercial Real Estate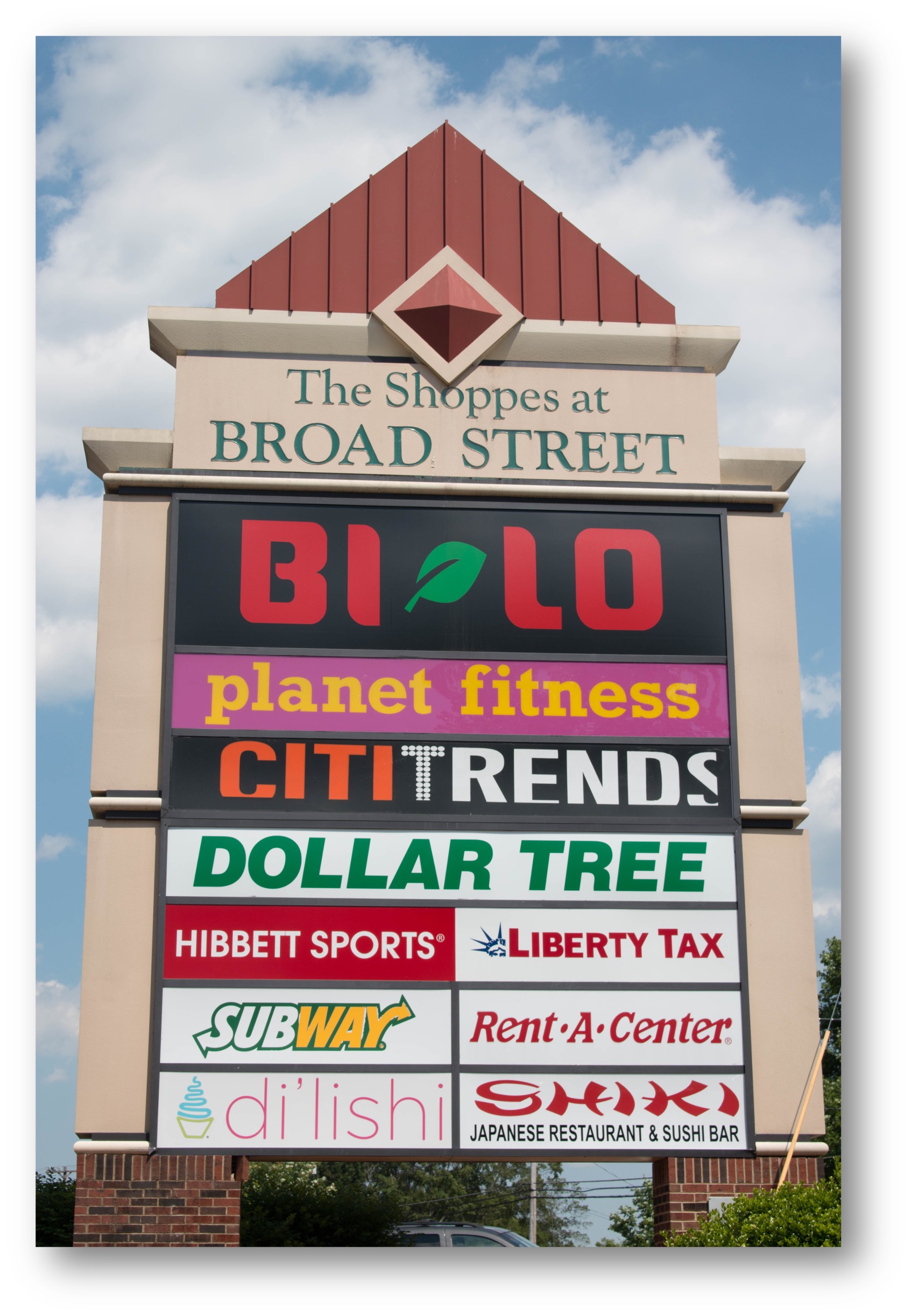 Commercial Real Estate Investment
Lubono Capital has the experience and expertise to aid and advise investors with dependable, profitable, and passive returns on commercial real estate investments.

Multi-Family Residential Real Estate Investment
Whether you are buying, selling, or anything in between, Lubono will locate and negotiate the best deals in order to return the most value on your investments.
Invest with integrity; invest with experience; invest with Lubono Capital, LLC, in the heart of beautiful Chattanooga, Tennessee.