Lubono Capital, LLC.
Acquisitions, Dispositions, and Managing Multifamily and Commercial Real Estate Assets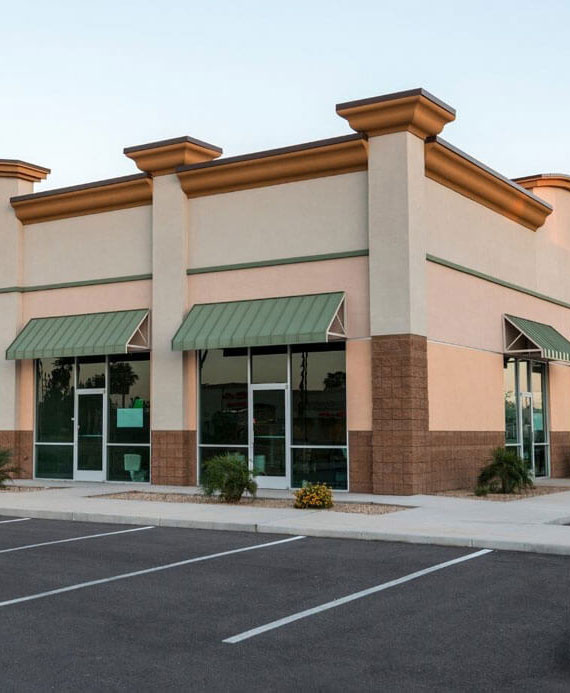 Commercial Real Estate Investment and Asset Management
As Tennessee's premier asset management company for multifamily and commercial real estate, Lubono Capital not only has the experience to advise institutional investors on the most profitable returns on commercial real estate purchases and sales, but also, has the integrity to make sure that your individual multifamily residential real estate portfolio is handled with personal care in order to meet your unique financial goals through dynamic asset management services.

Multi-Family Residential Real Estate Investment and Asset Management
Whether you are buying, selling, or anything in between, Lubono will locate and negotiate the best deals in order to return the most value on your investments. If you want professional asset management services with a personal touch, invest with integrity; invest with experience; invest with Lubono Capital, LLC, in the heart of beautiful Chattanooga, Tennessee.