About Lubono Capital
Property Investment Company
With a growing record of profitable returns on a wide selection of real estate investments, David Grabiner, owner and operator of Lubono Capital, has been active in various real estate markets in the Southeastern United States for 8 years specializing in acquisition, disposition and management of multifamily residential and commercial assets. Lubono makes your money work for you by creating and maintaining a consistent and profitable cash flow. 
Office Investing with Integrity
Whether you are acquiring, maintaining, or selling assets, work with an investment company that puts integrity at the forefront so that you can rest assured that your investments are in good hands. Realizing that customer service on both ends of the spectrum and at every point in between is essential when dealing with investments, Lubono thrives on creating win-win situations for real estate buyers and sellers alike. By being selective when accepting new clientele, David handles each investment with a personal touch creating an investment and management plan to suit your individual needs and making certain that every client's real estate portfolio is handled with the utmost care and attention to detail.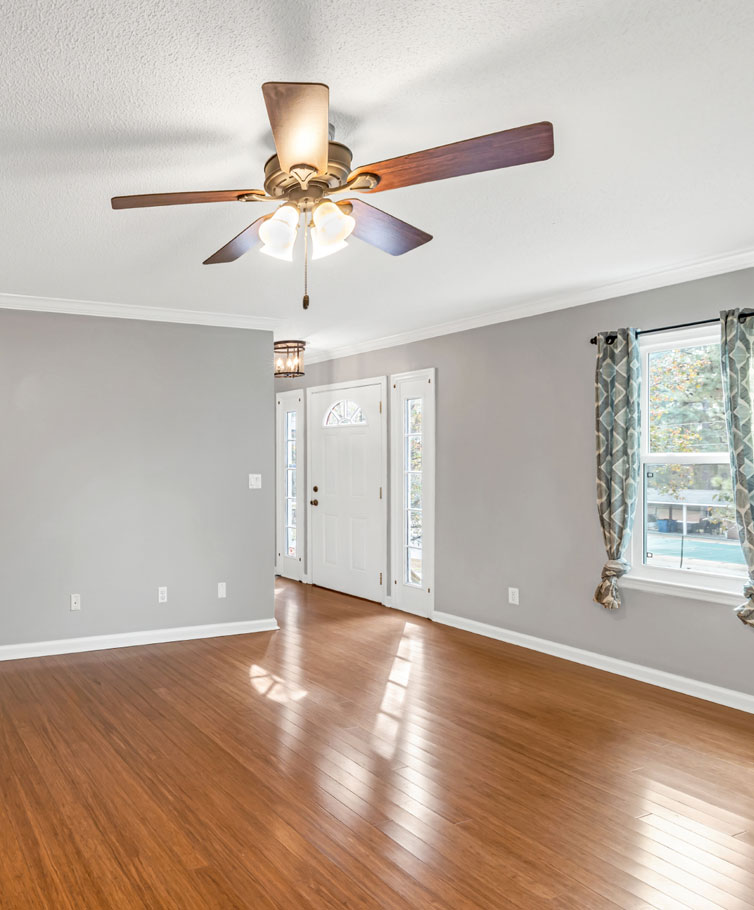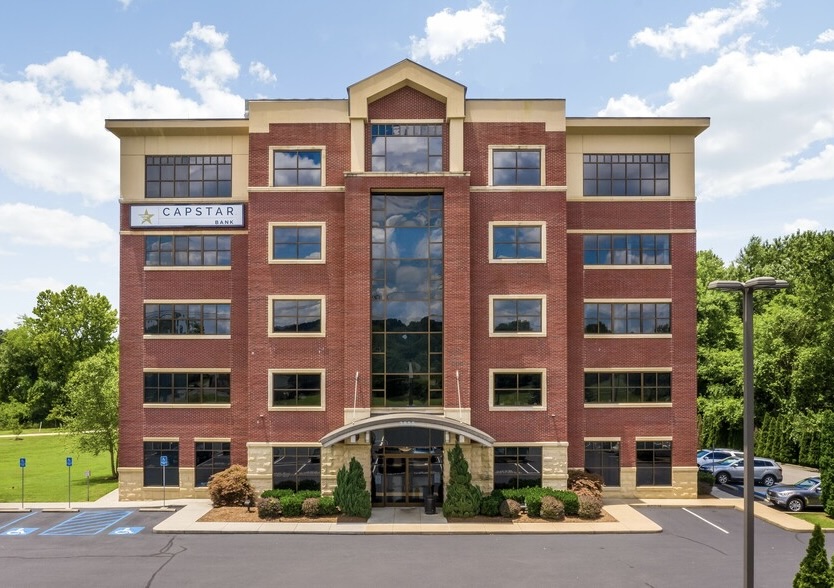 Ocoee Corporate Center
3855 North Ocoee Street
Cleveland, TN 37312
6172 Airways Blvd
6172 Airways Boulevard
Chattanooga, TN 37421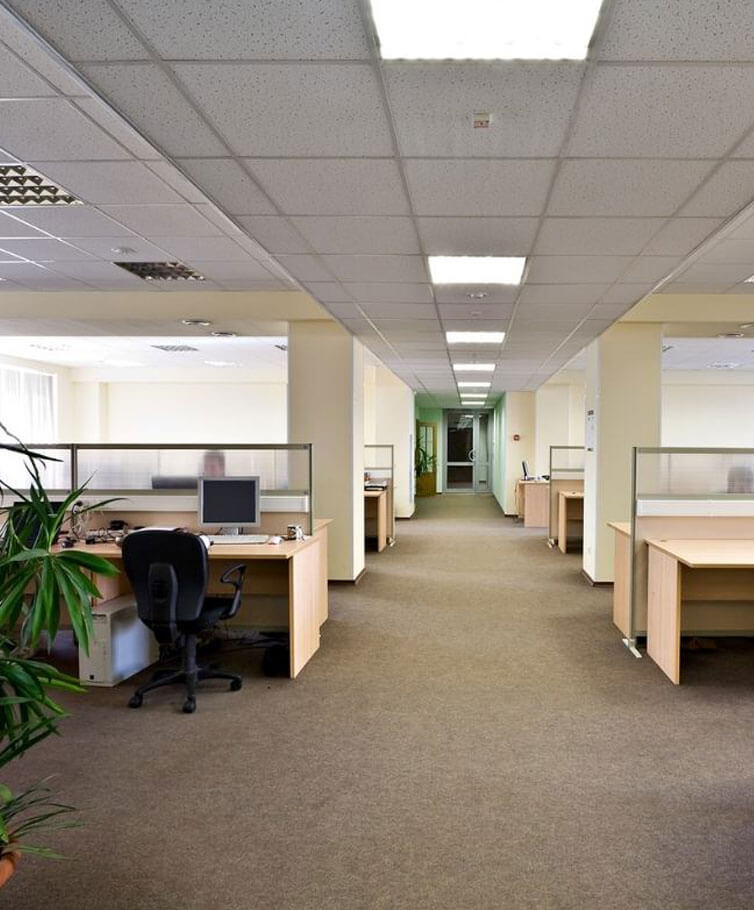 Commercial Investing with Experience
David's skill for locating and negotiating profitable deals, quick thinking, and talent for creative problem-solving has given Lubono Capital a solid and dependable reputation in the real estate industry and in the community, a reputation that gives Lubono the inside scoop on exciting large scale real estate opportunities for institutional investors sometimes before properties even hit the market. Beginning with a simple quadplex, David has grown Lubono Capital, LLC, to a thriving company with a toehold in the Chattanooga, Tennessee, commercial real estate market that is continually growing each year.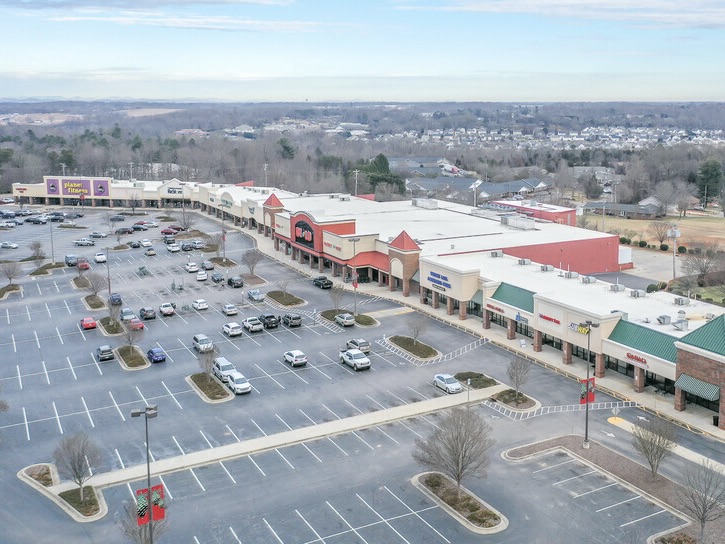 Shoppes at Broad St
1885 E Broad St
Statesville, NC 28625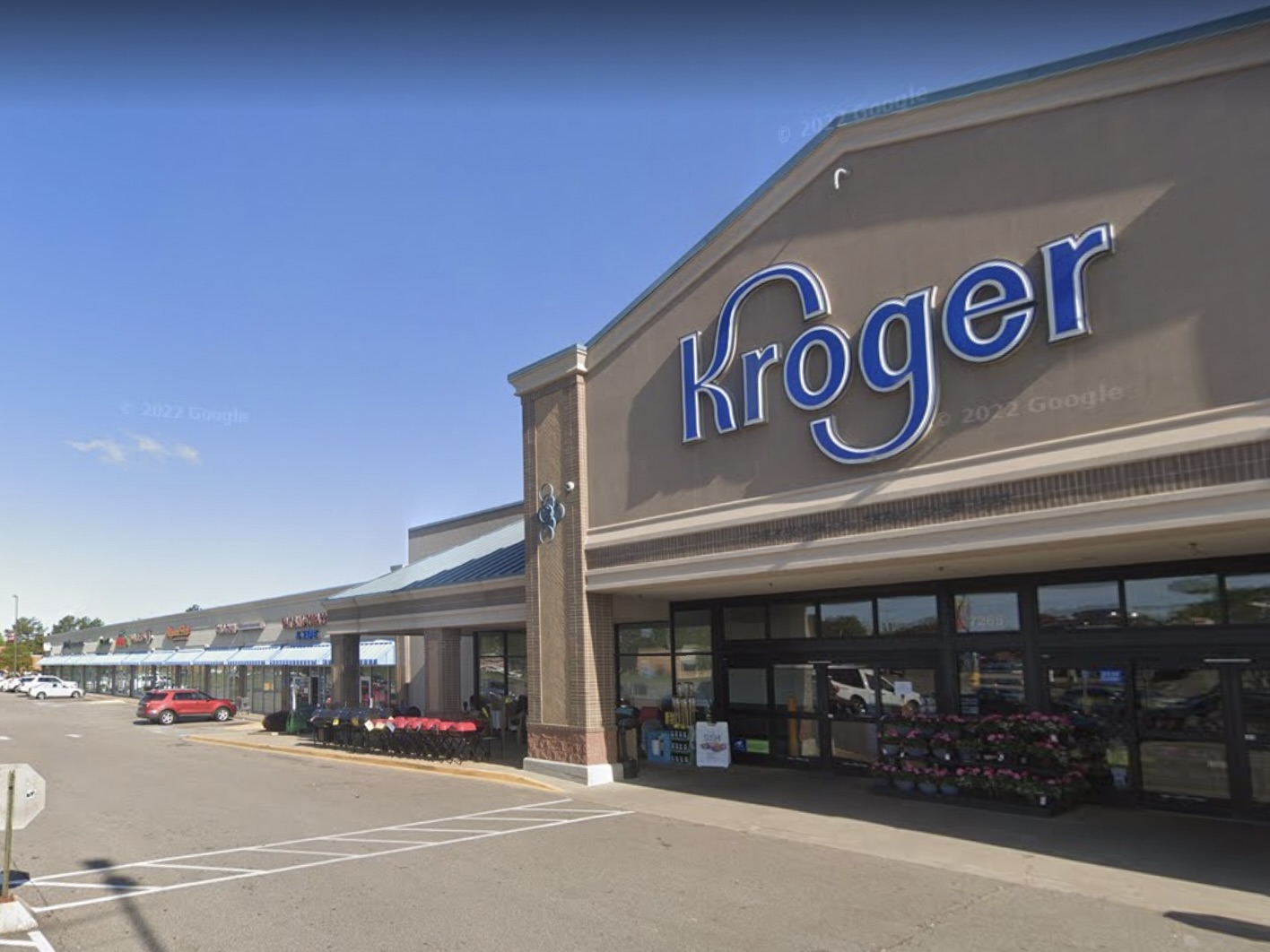 Oakland Marketplace
7265 U.S. 64
Oakland, TN 38060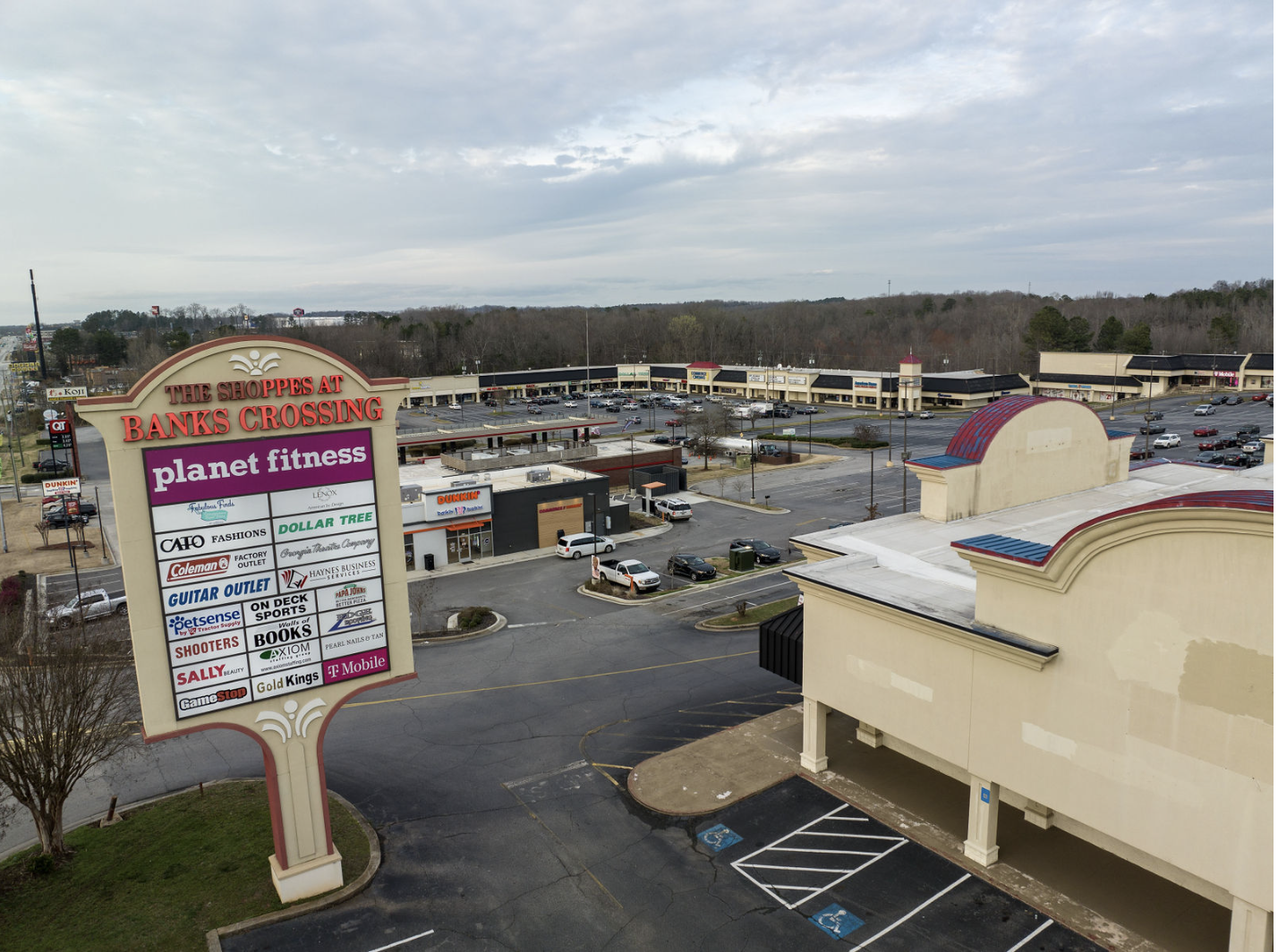 The Shoppes at Banks Crossing
110 Banks Crossing Dr
Commerce, GA 30529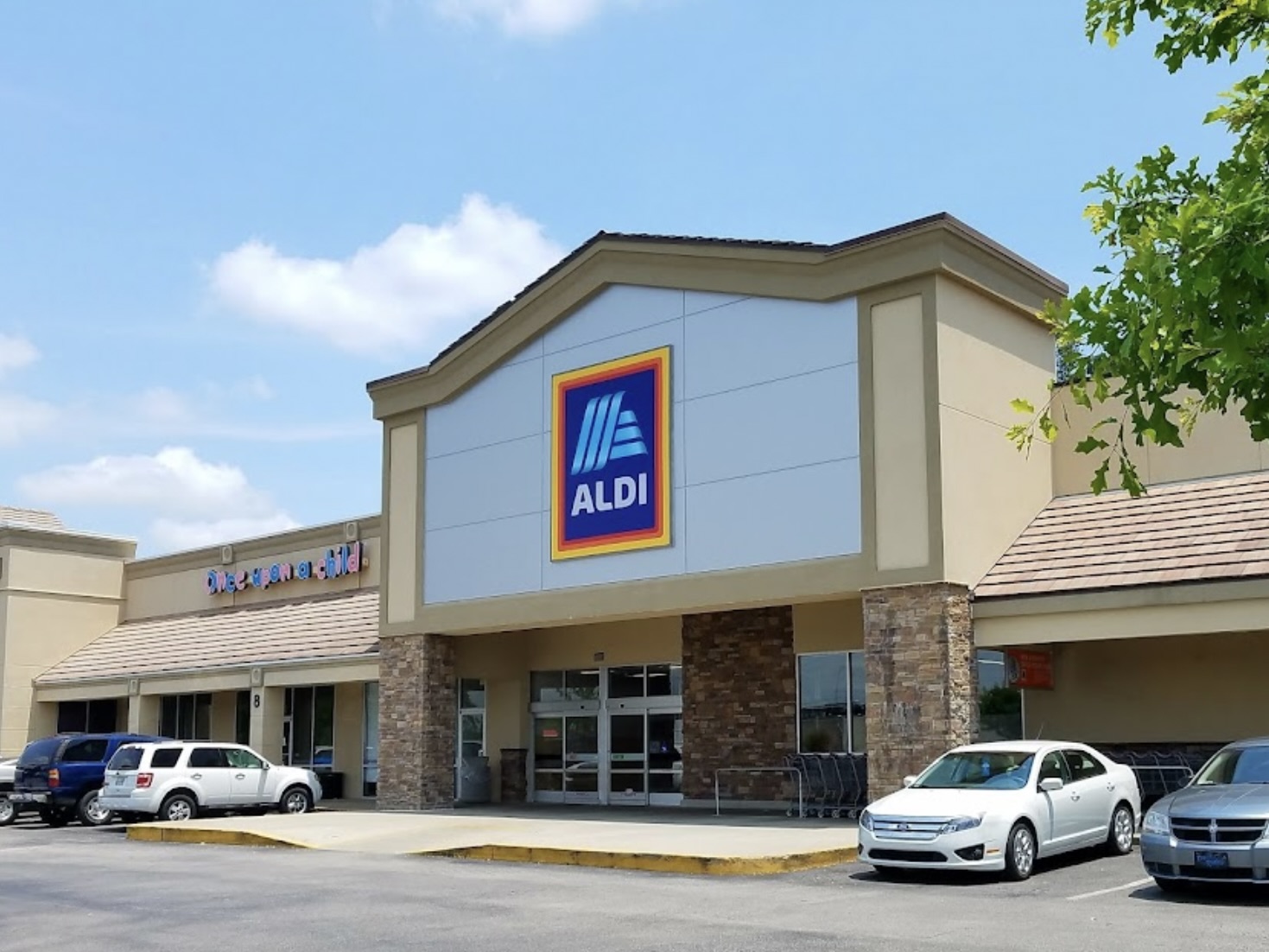 Towne Centre North
6 Stonebridge Blvd
Jackson, TN 38305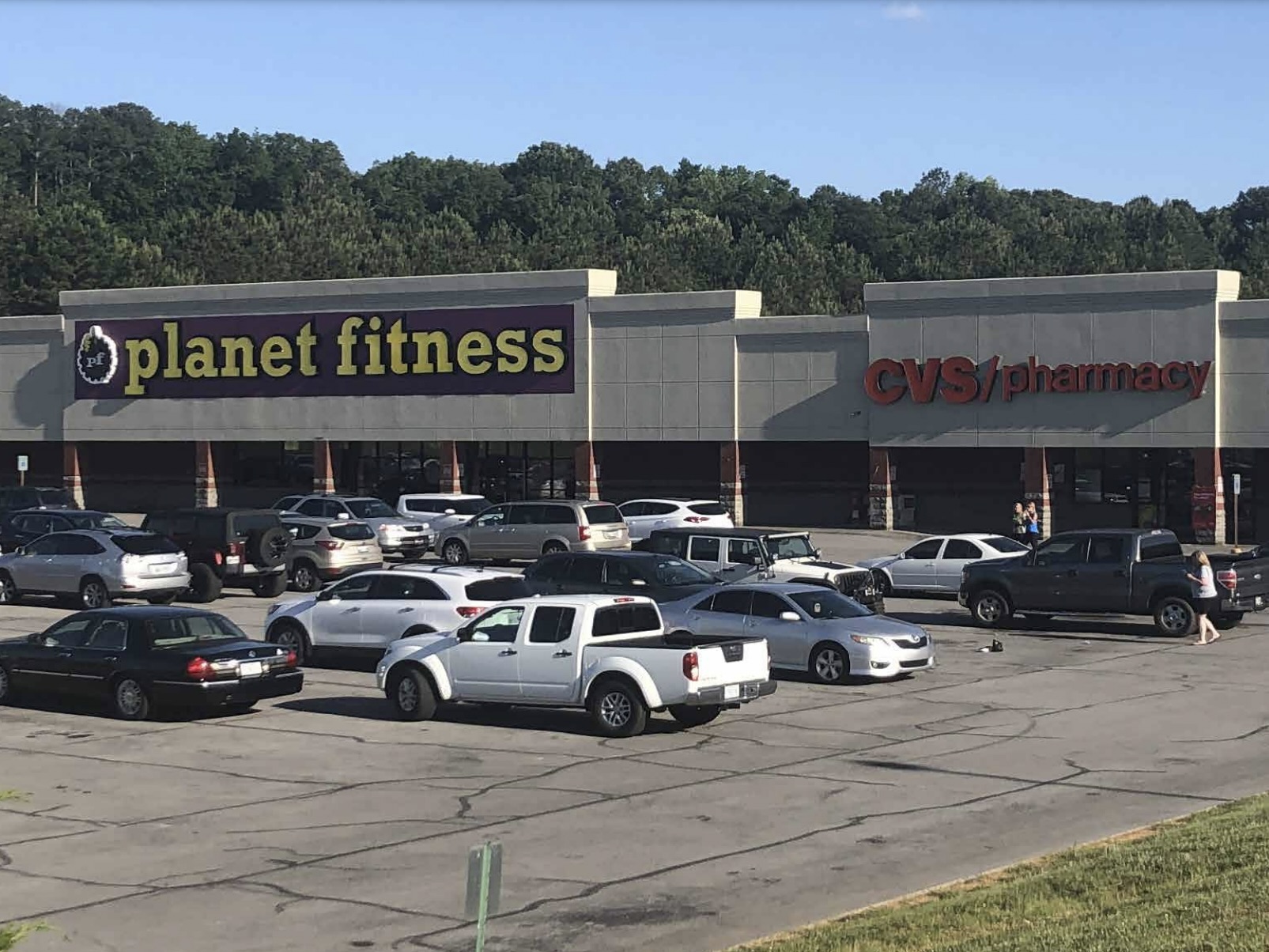 Southforke Plaza
Southforke Dr SE
Cleveland, TN 37311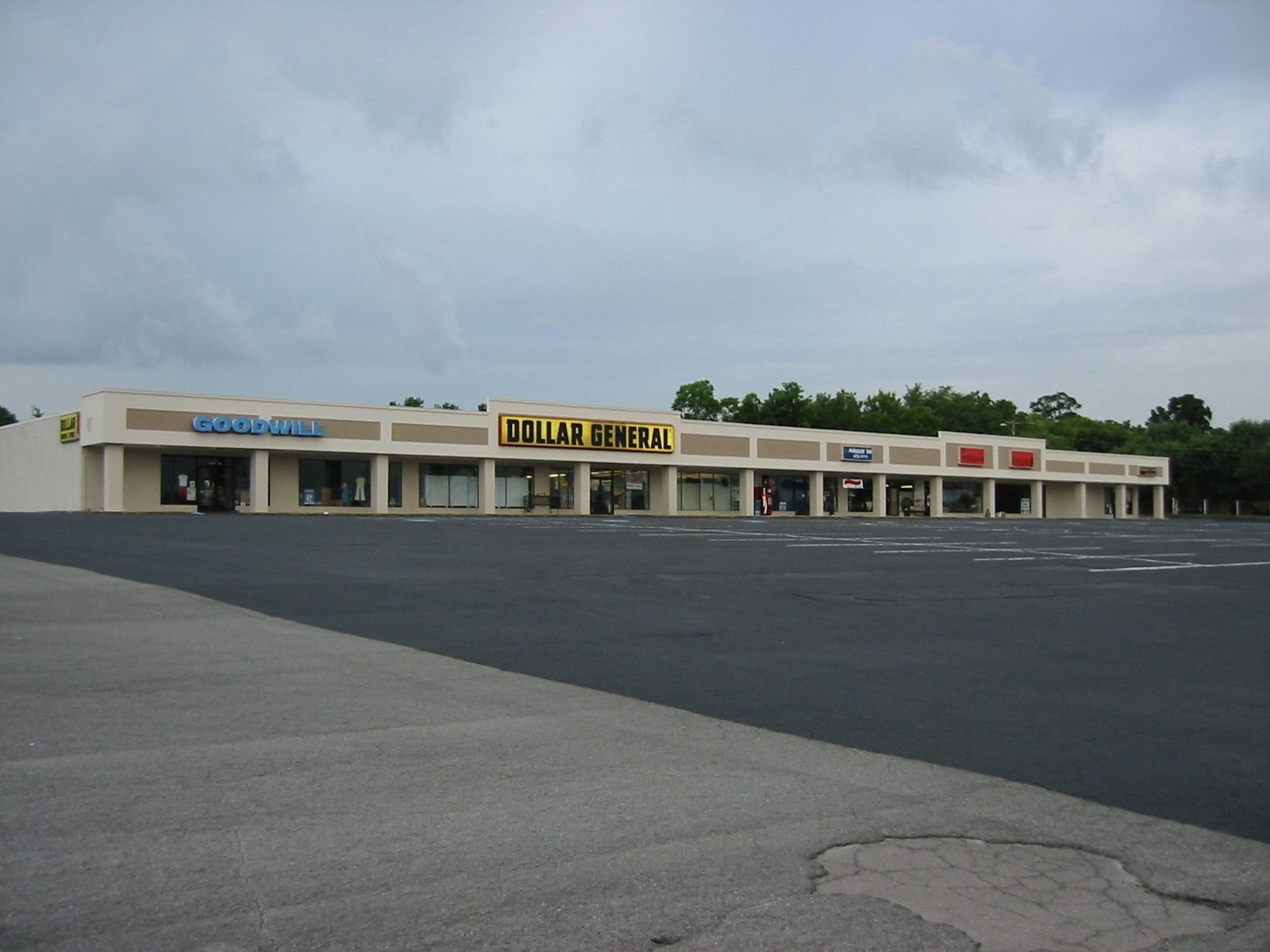 Star-Vue Shopping Center
200 Grove Ave SW
Cleveland, TN 37311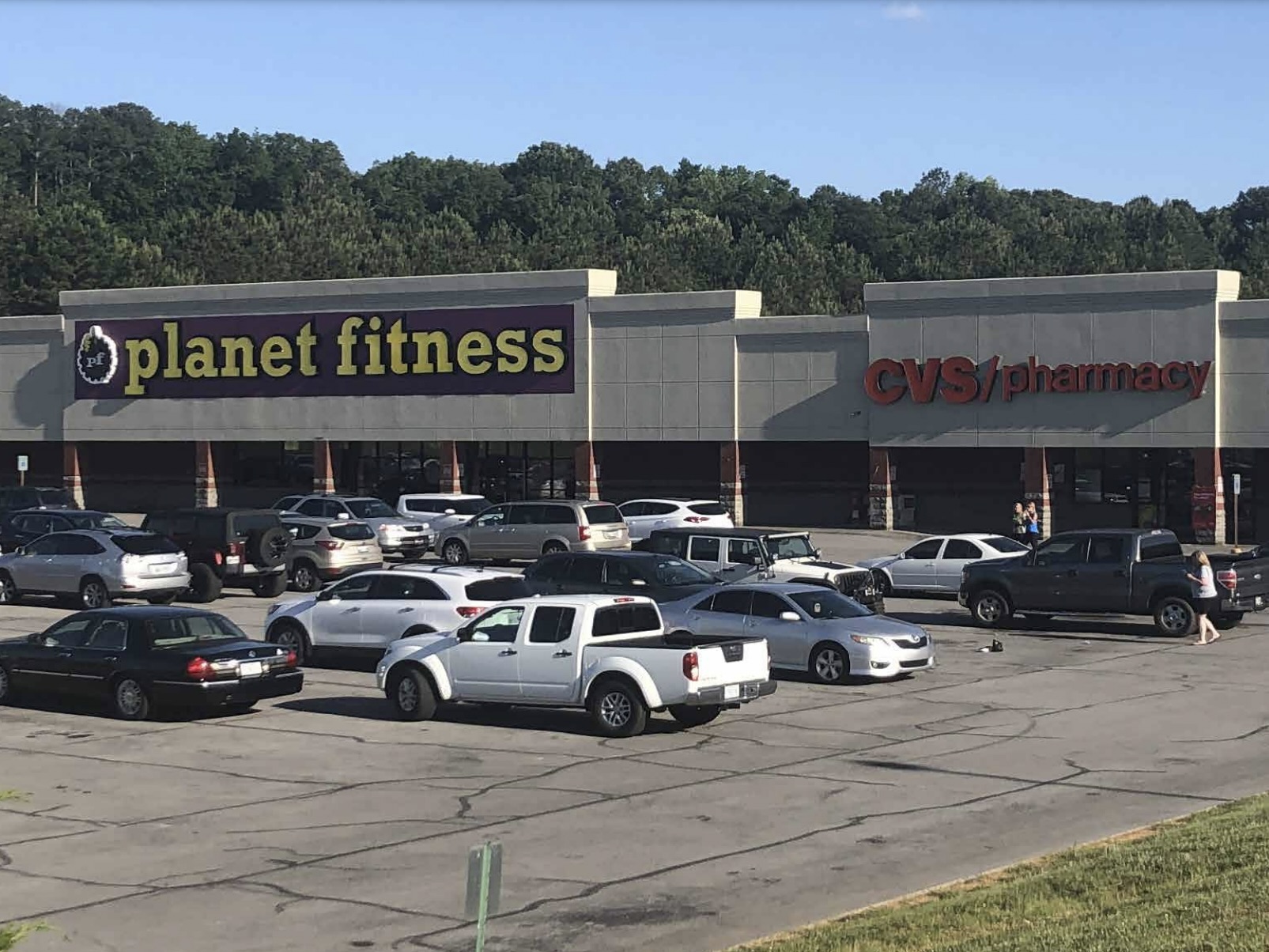 Southforke Plaza
Southforke Dr SE
Cleveland, TN 37311
Lubono is a Zambian word meaning wealth. Investing with Lubono is investing in wealth in every sense of the word: profitability, community, and family. When you do business with Lubono Capital, you are investing with a company whose goal is not only to increase your revenue, but also to uplift the community with well-kept commercial and multi-family residential rental properties resulting in renters that are well taken care of by responsive management that protects your property value as well as gives your investment an edge over the competition.
You can expect more from your investment with Lubono Capital than a profitable return: expect integrity, expect experience, and see how your investments can make a difference in the community.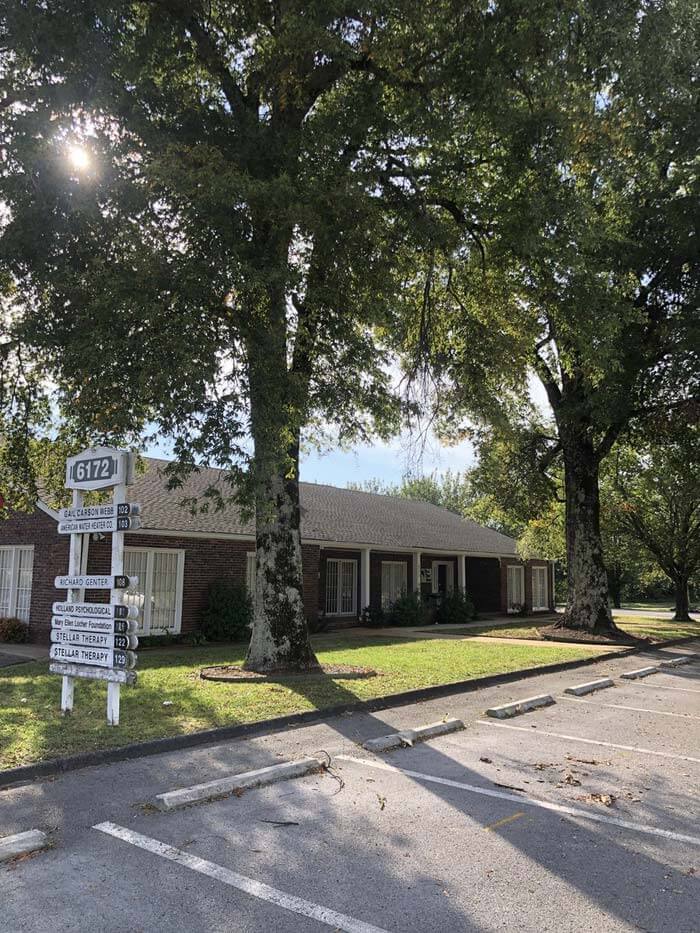 Growing up in Zambia, David was raised in a missionary family. He got to know the Chattanooga area during college when his part time job helped him get a feel for property locations in the area. However, it wasn't until after returning to Africa, becoming a family man, and working as a hospital administrator in the Democratic Republic of Congo that David launched his first foray into property investment in Chattanooga, TN.
The investment proved very profitable, and he expanded from there acquiring 24 units within 3 years. After seeing the gain on his personal investments, David moved his family to the Chattanooga area and made multi-family and commercial real estate and asset management his full time job. Since then, Lubono Capital has expanded to include over 200 multifamily units and 500K sq ft of commercial properties.
Due to his success, David was interviewed on the Bigger Pockets Podcast Episode 420 to give a professional perspective on how to thrive in today's multifamily and commercial real estate market, and his Instagram page @diy_landlord has gained over 10K followers while documenting the obstacles and benefits to asset management.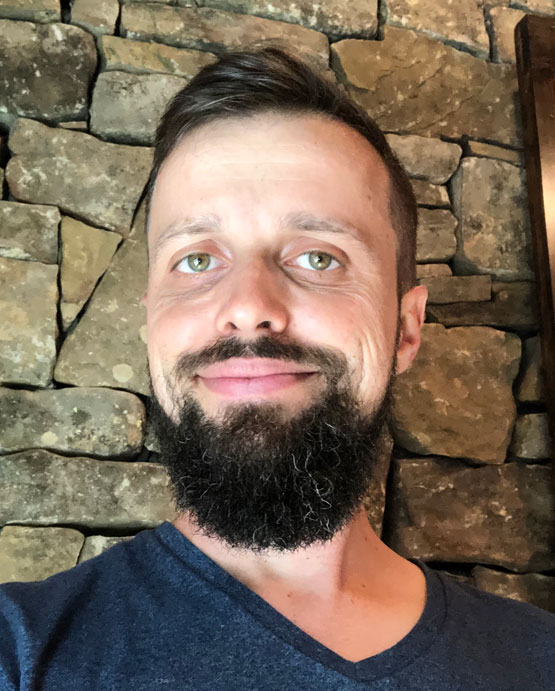 Your next opportunity in real estate is right here.
Contact David at Lubono Capital, LLC.
, to find out how you could multiply your wealth and thrive without lifting a finger. Investing with Lubono Capital is one opportunity you can't afford to miss.